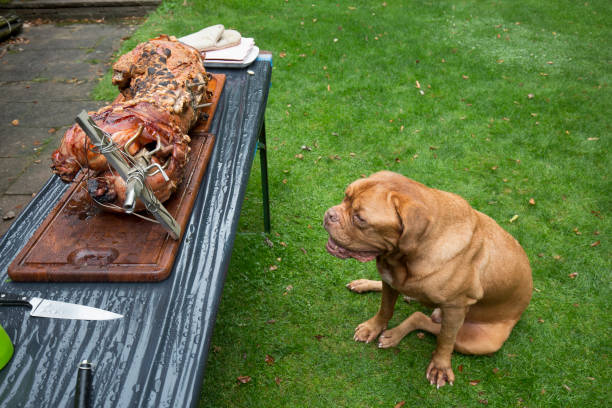 As with humans, obesity in pets is at epidemic proportions. Over half of the cats and dogs around the world battle the bulge.
While overweight pets may not face the same social stigma as humans, medical and emotional damage is being done all the same. Obesity in animals can cause complications in almost every system in the body, with conditions ranging from diabetes and arthritis.
Labradors who are 10-20 percent overweight – not even obese, which is typically defined as greater than 20 percent – live an average 1.8 years shorter than their trim ideal weight counterparts.
Obesity also has emotional consequences for our pets in terms of vitality, quality of life, pain and emotional disturbance. However, the good news is all this can be improved with weight loss.
Showing love through food
The problem is a combination of foods too high in calories, pets not getting enough exercise and overfeeding your pet.
Veterinarians and pet owners are a little behind the curve compared to their human counterparts because it doesn't really matter what approach to weight loss humans take, just as long as they stick to it.
Veterinary medicine focuses more on traditional diet and exercise plans, and less on the reason these pets may have become obese to begin with.
However, pet obesity is much more about the human-animal bond than the food bowl Is the pet owner ready to make changes and overcome challenges that might slow down their pet's weight loss?
As pet owners, we treat our cats and dogs more like family members. If the vet can spot an overindulgent pet owner, then, perhaps strategies can be developed to avoid expressing love through food.
A healthier relationship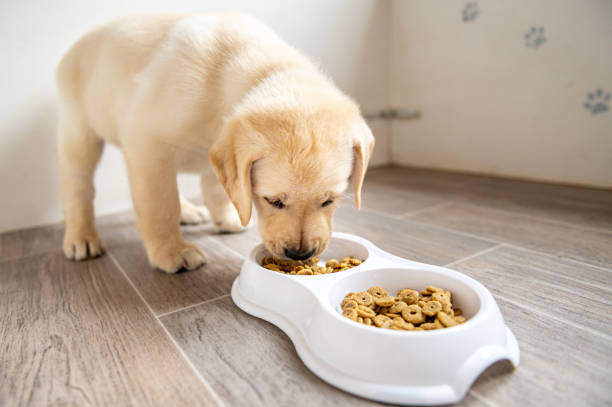 Some veterinary schools and hospitals now employ social workers and psychologists who help veterinarians understand the social aspect of the human-animal bond and how it impacts the pet's care.
A social worker with a psychology background could help prepare a plan that respects the owner's bond with their pet without negatively impacting the pet's health.
They are able to work together with nutritionists to develop joint pet and pet owner weight-loss programs, together with a healthy physical activity programme, so that pet owners and their dogs can both improve their health and strengthen their bond.
Hopefully we can move away from the idea that we have to overfeed our pets in order to preserve a loving relationship with them.